THE COMPANY
We employ talented designers, experienced horticulturists, and seasoned stone craftsmen. We own and cultivate our own nursery stock as well as having close relationships with small boutique growers in New England. Our passionate team has been working together for over twenty years providing a level of trust and continuity our customers have come to enjoy.

Scroll down for more.


"Honesty, integrity, and hard work are the founding principles behind everything we do." – Kevin Norton
Kevin Norton is a tried and true landscape artisan. A graduate of the Stockbridge School of Agriculture at University of Massachusetts, he has devoted his entire career to creating and installing the finest residential outdoor living spaces, landscapes, hardscapes, and water features. His innovative ideas, creative abilities, and willingness to think outside the box has garnered him a well-respected reputation in the industry.
As owner and lead designer, Kevin designs and oversees each and every project. This allows him to be intimately involved and ensure each client's total satisfaction. "I truly enjoy being on site every day. This allows me to communicate directly with my clients, eliminating delays, and efficiently moving the project forward to completion."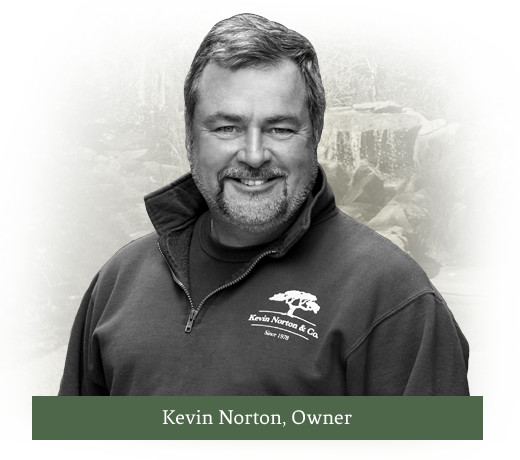 Our approach to crafting fine outdoor spaces.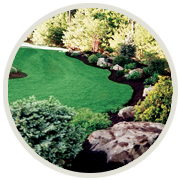 The Finest Quality Materials
The foundation for all of our plantings is our own 100% organic composted soils. Our plantings are carefully selected, many of which are grown in our own nursery.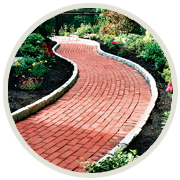 Our designs are carefully crafted to compliment your lifestyle and maximize the potential of your property.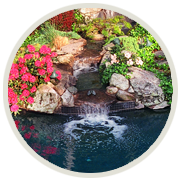 We design and build sustainable landscapes through the proper use of organic soils, selection of healthy plants and utilization of natural water sources.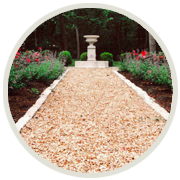 Hands-on Ownership & Management
From the design process to planting placements and hardscape construction, each project is carefully managed by owner Kevin Norton.
Our passionate team of creative designers, experienced horticulturists, and seasoned stone craftsmen strive to provide the highest quality service and maintain lifetime relationships with our clients. Once completed, we continue the relationship to ensure each client's total satisfaction and protect the valuable investment they have made in their home.